English at Offley
English at Offley Primary School
We aim to provide the children with fun and engaging lessons, which allow them to explore a range of text types and build on skills. Throughout a term, children will encounter different genres of writing, identifying their specific features and discussing their purpose. They will then become equipped with the relevant writing skills to enable them to write in this genre. Where possible, we will link these genres to the text they are studying as part of their topic.
Drama
We value the use of drama across the curriculum and we feel that this is a key part in becoming a successful writer. During an English unit, teachers and children will take on different roles according to the genre to help them to empathise with particular characters or situations.
Talk for Writing
We also believe that in order to write successfully, children must be able to communicate their ideas clearly. For this reason, we now use Talk for Writing by Pie Corbett. This involves children looking at a model of a particular genre of writing and memorising it using actions to help them. Through this, they become familiar with the features of the genre and the typical language used. They then use this model and adapt it to suit their own topic. After rehearsing their own version of the text, children are then much more confident to write their text. See Pie Corbett using this model with some children from another school in the video at the bottom of the page.
Useful Websites
Below are some links to websites which can help your child to learn to read and spell:
Here are some links to websites to help your child to improve their grammar skills:
Use the websites below to view books online or see a range of free snippets of books which might interest your child.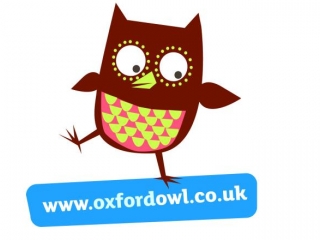 https://www.lovereading4kids.co.uk/