English at Offley
English at Offley Primary School
We aim to provide the children with fun and engaging lessons, which allow them to explore a range of text types and build on skills. Throughout a term, children will encounter different genres of writing, identifying their specific features and discussing their purpose. They will then become equipped with the relevant writing skills to enable them to write in this genre. Where possible, we will link these genres to the text they are studying as part of their topic.
Pathways to Write
Across the school, we follow a programme of study called Pathways to Write. Each half term, each year group has a high quality picture book as their focus. Throughout the half term, the children will explore the book using drama and a range of activities which develop their understanding of the text as well as their writing skills. During each unit of work, the children will also practise and learn a range of grammar skills. Each unit culminates in the children producing an extended piece of writing which will bring together all of the skills they have learnt. They will then go through a short editing process.
Useful Websites
Below are some links to websites which can help your child to learn to read and spell:
Here are some links to websites to help your child to improve their grammar skills:
Use the websites below to view books online or see a range of free snippets of books which might interest your child.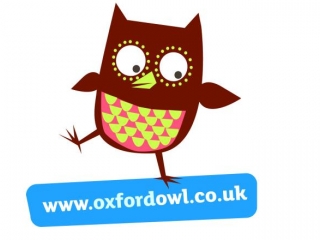 https://www.lovereading4kids.co.uk/